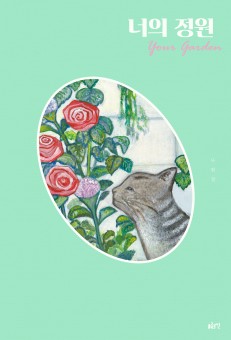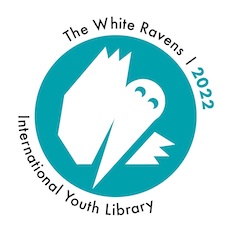 ---
Title

Your Garden

Author

Hyunjung Na

Illustrator

Hyunjung Na

Pages

58

Date

JUN. 24, 2021

Size

209×308㎜

ISBN

9788992704847
---

Through exquisite drawings the artist and the cat express the beautiful act of meeting and departing, and the memories associated with it.
The story begins from the perspective of a cat sitting atop a tall wall looking down at a beautiful garden.
What is that person doing there every day? Do they know that I'm here?
Whilst the cat ponders the artist pauses from her painting and draws near. The artist in her leg cast could empathize with the cat's wounded leg, injured from the entangled wires. While the artist tends to the leg, the strangers become closer, and a relationship begins to flower.
The pair finds solace in the elegant flowers and slowly the artist invites the cat into her personal space. But the days of stargazing together are short-lived. The cat found a mate and disappeared. The artist falls into despondency from the abrupt departure, but begins to draw their garden with the memories they share. And in there she will meet the cat she longs for again.